Add your review
Polar Mint 12 mg/g
This product contains nicotine which is a highly addictive substance. It is not recommended for non-smokers.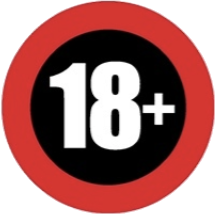 KLINT-Polar Mint is a nicotine bag with the taste of real mint. The present taste of mint provides an extra kick. Read more
Description
KLINT-Polar Mint is a nicotine pouches with a slightly stronger strength with the fresh taste of fresh mint.
KLINT Polar Mint comes in a stylish tin filled with 24 completely white tobacco-free nicotine pouches. The nicotine strength is 12mg / g and since the pouches are all white, your teeth will not discolour! The slim pouches fit discreetly and perfectly under your lip.
KLINT is a new brand on the market for nicotine bags. The company behind it is Habit Factory, which has come up with an exciting range of unique and tasty flavors.