Add your review
X Cool Mint 20 mg/g
This product contains nicotine which is a highly addictive substance. It is not recommended for non-smokers.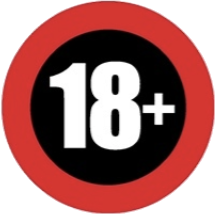 Ace X Cool Mint offers the winning flavour explosion of cooling mint and powerful peppermint. But they've dipped the pouches in rocket fuel to give you the strongest sensation yet! Read more
Description
This product contains nicotine. Nicotine is an addictive chemical. This product does not contain tobacco.