Add your review
Mint Hard Limited Maradona 65 mg/g
This product contains nicotine which is a highly addictive substance. It is not recommended for non-smokers.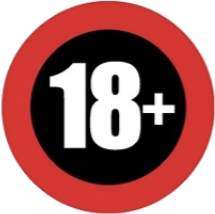 Fedrs Mint Hard Limited Maradona nicotine pouches. They are a combination of frosty freshness with a high nicotine content. The high concentration of active ingredients in Mint Hard will be a real discovery for experienced Fedrs lovers. Read more
Description
Extra strong! Not for beginners. Only for very experienced users.
This product contains nicotine. Nicotine is an addictive chemical. This product does not contain tobacco.