Add your review
Raspberry 20 mg/g
This product contains nicotine which is a highly addictive substance. It is not recommended for non-smokers.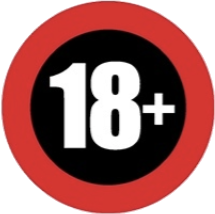 Juicy natural taste of homemade raspberries will not leave indifferent fruit lovers. These nicopods have a bright raspberry aroma, which is difficult to confuse with something. The flavour of this garden berry tastes great, which changes from more sour to Read more
Description
This product contains nicotine. Nicotine is an addictive chemical. This product does not contain tobacco.