Add your review
Mint Mania Strong 15 mg/g
Mint Mania Strong 15 mg/g
This product contains nicotine which is a highly addictive substance. It is not recommended for non-smokers.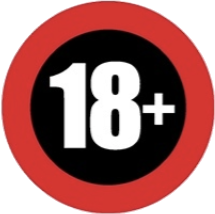 Loop Mint Mania is a great icy mint flavor with a strong nicotine kick. Read more
Description
LOOP is available in various flavors: Mint Mania, Jalapeño Lime, Salty Ludicris, Sicily Spritz and Habanero Mint.
INGREDIENTS
Fibers, water, erythritol, nicotine, aromas, acidity regulator (E500), humectant (E401), sweetener (E950), salt, preservative (E202).