Add your review
Strawberry 16 mg/g
This product contains nicotine which is a highly addictive substance. It is not recommended for non-smokers.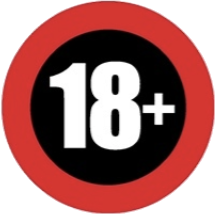 LIPS Strawberry gives you a new experience and pleasant feeling, supplemented with a very nice strawberry flavor. From the producer of Pablo and Killa! Read more
Description
Lips Strawberry gives an average nicotine kick with the taste of strawberries.
Lips is also available in another flavor: Original

INGREDIENTS
Е460 cellulose, Е501 PH-adjustment, E1520 humectant, Nicotine, Aroma, Water, Preservative
For more questions about the brand go directly to the exclusive distributor: Europouches.com