Add your review
Fatality Mango Milk 50 mg/g
This product contains nicotine which is a highly addictive substance. It is not recommended for non-smokers.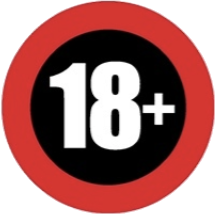 Kurwa Fatality Mango Milk is one of the latest creations of K#RWA, the nicotine pouches have the salty taste of Mango. Read more
Description
Extra strong! Not for beginners. Only for very experienced users.