Add your review
Mango Hard 65 mg/g
This product contains nicotine which is a highly addictive substance. It is not recommended for non-smokers.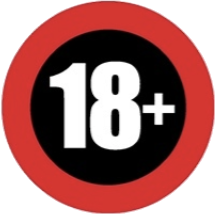 FEDRS Mango Hard has a delicious taste of tropical mango. A delicious, summery taste that will take you to faraway places. Enjoy! Read more
Description
Extra strong! Not for beginners. Only for very experienced users.
This product contains nicotine. Nicotine is an addictive chemical. This product does not contain tobacco.