Add your review
Collection Cocopilada - Mango Juicy 25 mg/g
Collection Cocopilada - Mango Juicy 25 mg/g
This product contains nicotine which is a highly addictive substance. It is not recommended for non-smokers.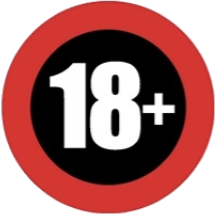 K#RWA Collection Cocopilada a refreshing mix of tropical flavors. We mixed delicious, ice-cold coconut with juicy, sweet and sour mango. Irresistible! Read more
Description
Extra strong! Not for beginners. Only for very experienced users.