Add your review
Habanero Sunset 24 mg/g
This product contains nicotine which is a highly addictive substance. It is not recommended for non-smokers.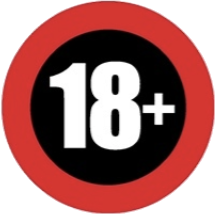 ICE Habanero Sunset nicotine pouches have the flavour of blood orange combined with the spicy sensation of Habanero pepper. The nicotine pouches have a nicotine content of 24 mg/g Read more
Description
This product contains nicotine. Nicotine is an addictive chemical. This product does not contain tobacco.