Add your review
Ice Candy 46,9 mg/g
This product contains nicotine which is a highly addictive substance. It is not recommended for non-smokers.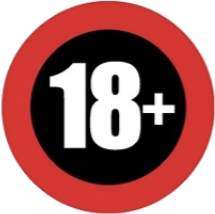 Candys Ice Candy is a strong nicotine packet with a nicotine content of 46.9 mg/g. The Candys nicotine pouches are produced by Flavour Labs also known from Kurwa nicopods and vapes. Read more
Description
Extra strong! Not for beginners. Only for very experienced users.