Add your review
Green Lemon 16 mg/g
This product contains nicotine which is a highly addictive substance. It is not recommended for non-smokers.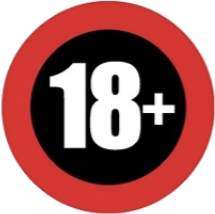 ACE Green Lemon gives you a fresh, slightly sour taste of fresh lemon with a hint of mint. The perfect successor to ACE Citrus! Read more
Description
Are you looking for strong and slim nicotine pouch?
Ace Superwhite Citrus - super soft nicotine pouches with a long-lasting flavor of citrus for that great rush when you want it.
Each can contains 24 nicotine pouches.
Have you tried the other three flavors of ACE? Eucalyptus, Extreme Cool and Cool Mint.