Add your review
Peach & Mint 20 mg/g
This product contains nicotine which is a highly addictive substance. It is not recommended for non-smokers.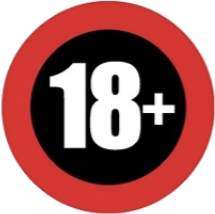 The taste is full of summer. Juicy peaches - a great summer treat, which can not be refused. Bright and juicy fruits, whose pulp shimmering with all shades of summer and warm sunny days, giving energy to every drop of this nectar. Read more
Description
This product contains nicotine. Nicotine is an addictive chemical. This product does not contain tobacco.