Add your review
Classic Tobacco 20 mg/g
This product contains nicotine which is a highly addictive substance. It is not recommended for non-smokers.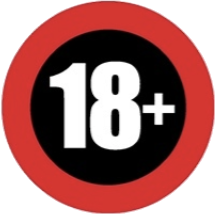 The classic tart taste of tobacco. The aroma and richness of this flavour embodies a world of riddles. Velvet aftertaste and spicy notes will not leave indifferent connoisseurs of such tobacco combination. Read more
Description
This product contains nicotine. Nicotine is an addictive chemical. This product does not contain tobacco.