Add your review
Tobacco Cherry Hard 65 mg/g
This product contains nicotine which is a highly addictive substance. It is not recommended for non-smokers.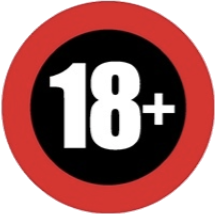 FEDRS Tobacco Cherry Hard is a daring variant with the taste of authentic tobacco and sweet cherries. Definitely worth a try! Read more
Description
Extra strong! Not for beginners. Only for very experienced users.