Add your review
Evilberry Hard 65 mg/g
This product contains nicotine which is a highly addictive substance. It is not recommended for non-smokers.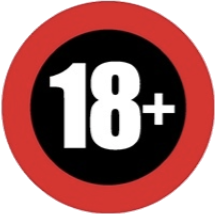 FEDRS Evilberry has the natural flavor of freshly picked blueberries. No other flavors have been added, so you can smell what you want to smell right after opening. And then you still have to taste it ... Read more
Description
Extra strong! Not for beginners. Only for very experienced users.