Add your review
Banana Hard 65 mg/g
This product contains nicotine which is a highly addictive substance. It is not recommended for non-smokers.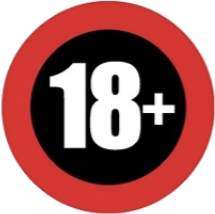 Fedrs Banana Hard a Banana explosion for extreme lovers, created on a powerful nicotine base. It has a multifaceted taste, shrouded in a wonderful aroma. Such a merger can be called a truly magnificent combination - a work of art. Read more
Description
Extra strong! Not for beginners. Only for very experienced users.