Add your review
Spearmint Mini 4 mg/g
This product contains nicotine which is a highly addictive substance. It is not recommended for non-smokers.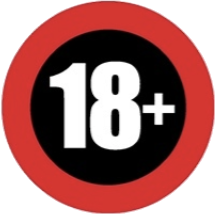 ZYN Spearmint Mini Dry has a soft character with prominent elements of green mint. It has a light sweetness and refreshing taste that gives you a cool sensation. ZYN Spearmint has a lower nicotine level than other ZYN products. Read more
Description
This product contains nicotine. Nicotine is an addictive chemical. This product does not contain tobacco.