Add your review
Cola Hard 65 mg/g
This product contains nicotine which is a highly addictive substance. It is not recommended for non-smokers.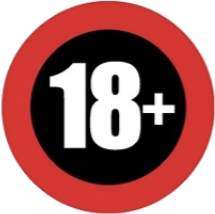 Fedrs Cola Hard once you open the container, you know for sure. This cola flavor is going to surpass the others. Just like the strong nicotine kick. Read more
Description
Extra strong! Not for beginners. Only for very experienced users.
This product contains nicotine. Nicotine is an addictive chemical. This product does not contain tobacco.