Add your review
Ninja Ice Cool 30 mg/g
€1,75
(€2,12 Incl. tax)
Unit price: €0,00 /
This product contains nicotine which is a highly addictive substance. It is not recommended for non-smokers.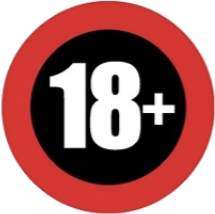 CUBA Ninja Ice Cool is the mint version of the Ninja line. The 30 mg/g nicotine pouches give the perfect nicotine delivery for people who want to use slightly heavier nicotine pouches.
With 30 pouches in a container, they stand out from the rest.