Add your review
Northern Woods 12 mg/g
This product contains nicotine which is a highly addictive substance. It is not recommended for non-smokers.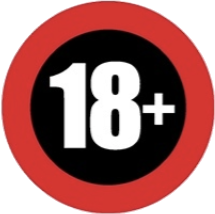 ZYN Northern Woods has a dark character with elements of blueberries, herbs, lavender and citrus. ZYN Northern Woods has a taste inspired by the Swedish forest with elements of spruce, herbs and berries. Read more
Description
This product contains nicotine. Nicotine is an addictive chemical. This product does not contain tobacco.