Add your review
Cool Mint Mini 8/15 mg/g
This product contains nicotine which is a highly addictive substance. It is not recommended for non-smokers.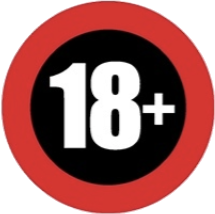 ZYN Mini Cool Mint has a cooling menthol flavour with some hints of peppermint. These all white pouches are small with a dry texture and will start giving you flavour and nicotine when getting a bit moist. Read more
Description
This product contains nicotine. Nicotine is an addictive chemical. This product does not contain tobacco.