Add your review
Violet Velvet 12 mg/g
This product contains nicotine which is a highly addictive substance. It is not recommended for non-smokers.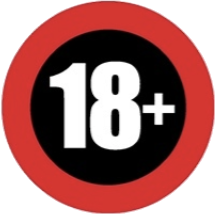 VID Violet Velvet Slim All White lets you enjoy the playful combination of violets and liquorice. Read more
Description
A quick release of nicotine together with the sweet taste of violet and licorice has become a sensation when it comes to the ever fast growing segment of nicotine pouches. This combination of flavors is truly inspired from the Nordic taste palette and they are perfectly brought together with a pleasant nicotine strength.