Add your review
&Focus Grape Soda 10 mg/g
&Focus Grape Soda 10 mg/g
This product contains nicotine which is a highly addictive substance. It is not recommended for non-smokers.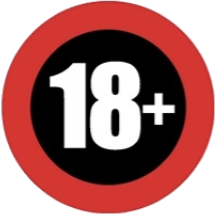 This great nicotine pouch has the fresh soda grape flavor. It is known for its normal strength of 10mg-g per pouch, making it recommended for all types of nicotine pouch users. Read more
Description
This product contains nicotine. Nicotine is an addictive chemical. This product does not contain tobacco.