Add your review
&Boost Blueberry Ice 16 mg/g
&Boost Blueberry Ice 16 mg/g
This product contains nicotine which is a highly addictive substance. It is not recommended for non-smokers.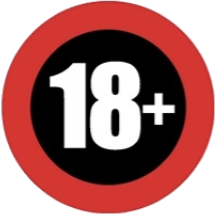 This great nicotine pouch has the sweet taste of blueberries with an icy aftertaste. It is known for its normal strength of 16mg-g per pouch, which makes it recommended for all types of nicotine pouch users. Read more
Description
This product contains nicotine. Nicotine is an addictive chemical. This product does not contain tobacco.