Add your review
Fatality Brutal Energy Drink 50 mg/g
This product contains nicotine which is a highly addictive substance. It is not recommended for non-smokers.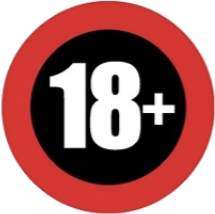 Kurwa Fatality Brutal Energy Drink is a strong nicotine pouch with the taste of energy drink. Just remember that the kick of Kurwa can be explosive. Read more
Description
Extra strong! Not for beginners. Only for very experienced users.
This product contains nicotine. Nicotine is an addictive chemical. This product does not contain tobacco.