Add your review
Apple - Lemon - Pear Cake 25 mg/g
Apple - Lemon - Pear Cake 25 mg/g
This product contains nicotine which is a highly addictive substance. It is not recommended for non-smokers.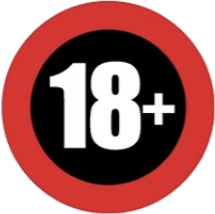 Excitingly delicious. This flavor mix is for the real nicotine gangster. No one has ever tried this. Do you dare? Apple, lemon and pear cake in 1 bag! Read more
Description
Extra strong! Not for beginners. Only for very experienced users.