Add your review
Orange Milk Hard 65 mg/g
This product contains nicotine which is a highly addictive substance. It is not recommended for non-smokers.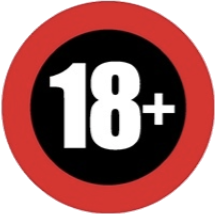 FEDRS Orange Milk Hard lets you taste a true taste sensation: fresh orange juice with a hint of vanilla ice cream through it. Soft, but hard at the same time. Read more
Description
Extra strong! Not for beginners. Only for very experienced users.