Add your review
Citrus 30 mg/g
This product contains nicotine which is a highly addictive substance. It is not recommended for non-smokers.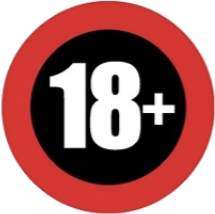 FEDRS Citrus has a lemon and lime flavour, which makes it everyone's favourite. It's a great option with a low-nicotine yield for beginners. It consists of sparkling shades of orange, which playfully fade into a rich citrus mix flavour. Read more
Description
Extra strong! Not for beginners. Only for very experienced users.
This product contains nicotine. Nicotine is an addictive chemical. This product does not contain tobacco.